Headteacher's Welcome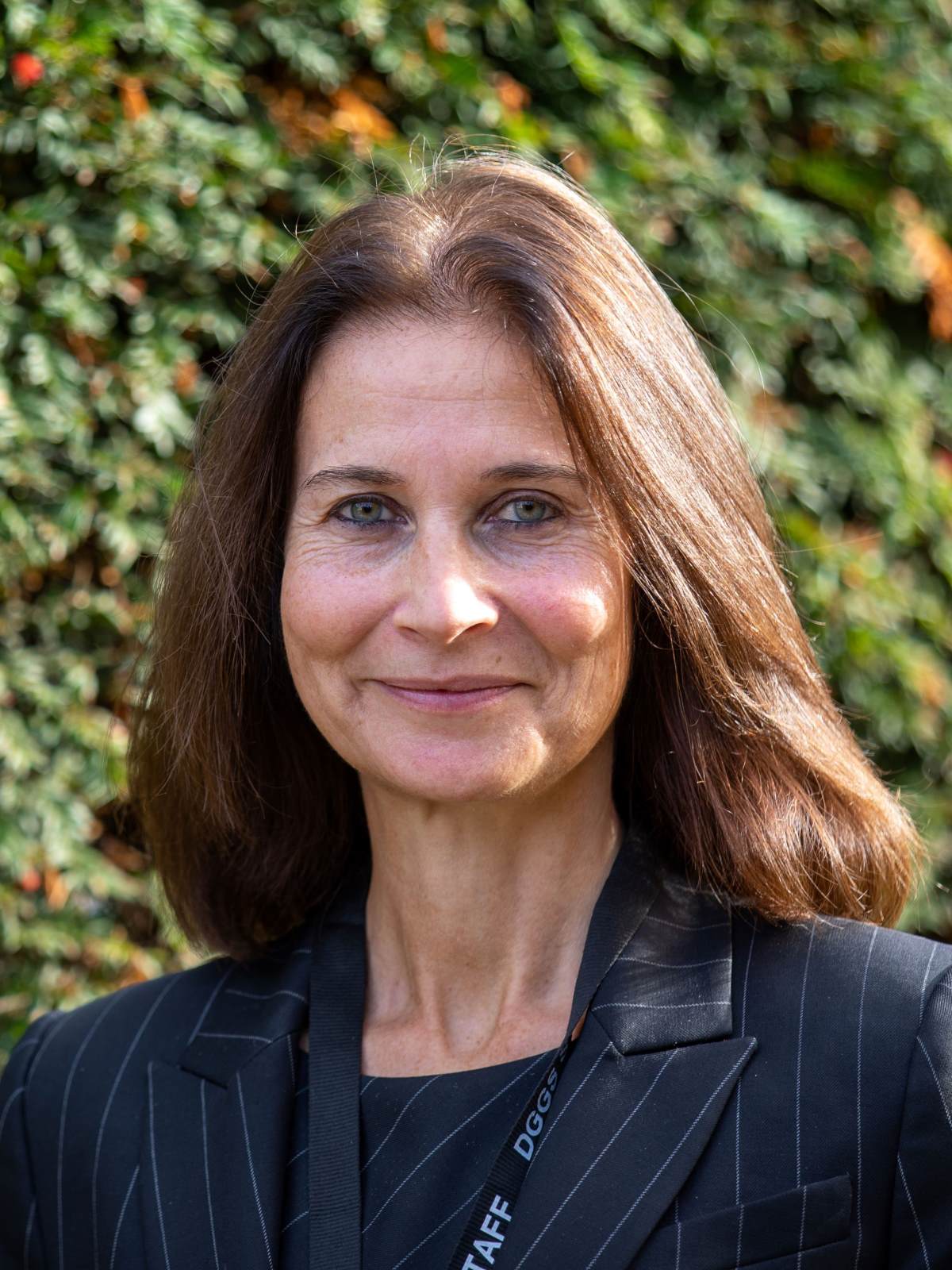 Dartford Grammar School for Girls has provided first-rate education since 1904. As we embrace the ever-changing opportunities and challenges of the 21st century, we will continue to uphold the traditions, values and high expectations of an exceptional grammar school within an innovative, creative and progressive framework. We are a vibrant and happy community where students are given every opportunity to flourish academically and develop their skills and talents as individuals.
Our vision for all members of our school community is "Working together to achieve academic excellence and personal potential". We have very high standards in all areas of school life and expect our students to strive for their own personal excellence in everything they do. As a community our principal values are Respect, Responsibility, Excellence, Dedication and Creativity. Together we share the same high expectations and ambitious aspirations whilst recognising and celebrating our differences as individuals.
At Dartford Grammar School for Girls we aim to challenge and stimulate the minds of all students, fostering a love of learning that will last a lifetime. An extensive extracurricular programme enriches and extends the curriculum, allowing each student to explore and develop their personal talents and interests. Wide ranging opportunities for leadership enable students to develop the skills, knowledge and qualities they will need to be our leaders of the future.
We place great importance on our supportive and caring ethos; we firmly believe that students thrive and achieve academic and personal success when they feel happy and secure. Whilst we expect all students to strive for academic excellence, we also highly value students' personal development and their contribution to our school, local and international community. When our students leave Dartford Grammar School for Girls, they are mature, articulate and well rounded young people, confident in their ability to succeed and make a significant contribution to the wider world.
We recognise that choosing the right secondary school for your daughter is crucial; I hope that this website provides an insight into her potential educational experience here. If you would like any further information about the school, please do not hesitate to contact us.
Sharon Pritchard
Headteacher